Pandemic Prevention Measures for Student Dormitories (2021/11/2 update)
2. Sanitize common shared areas daily.
3. Cover the buttons or switch of water dispensers and lights with protective film.
4. Place ethanol hand sanitizers at the entrance of each dormitory. Install additional automatic thermal scanner at the service centers. Prepare individual thermometers for students.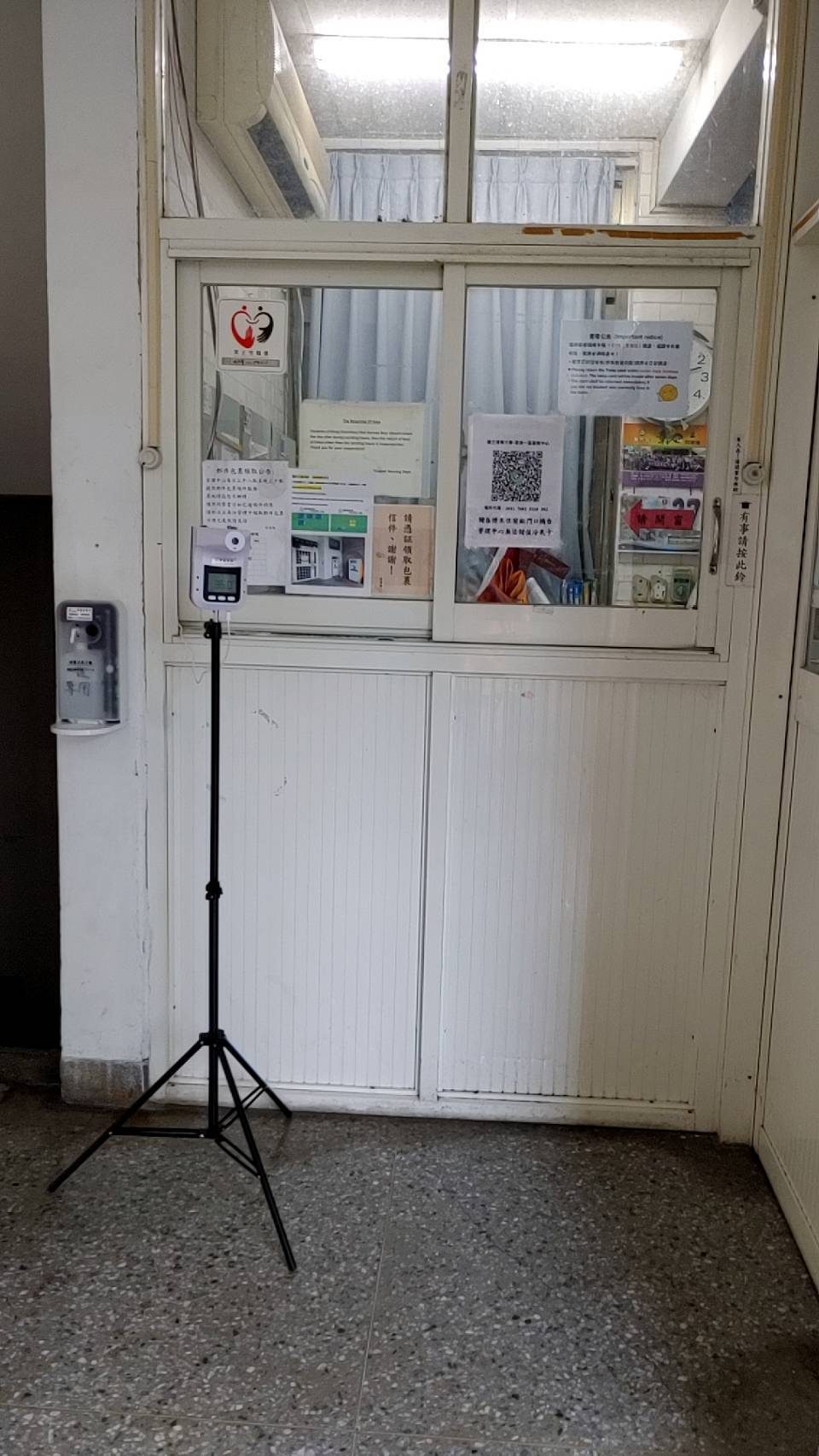 Service Center 1
(Location: Dormitory Yi)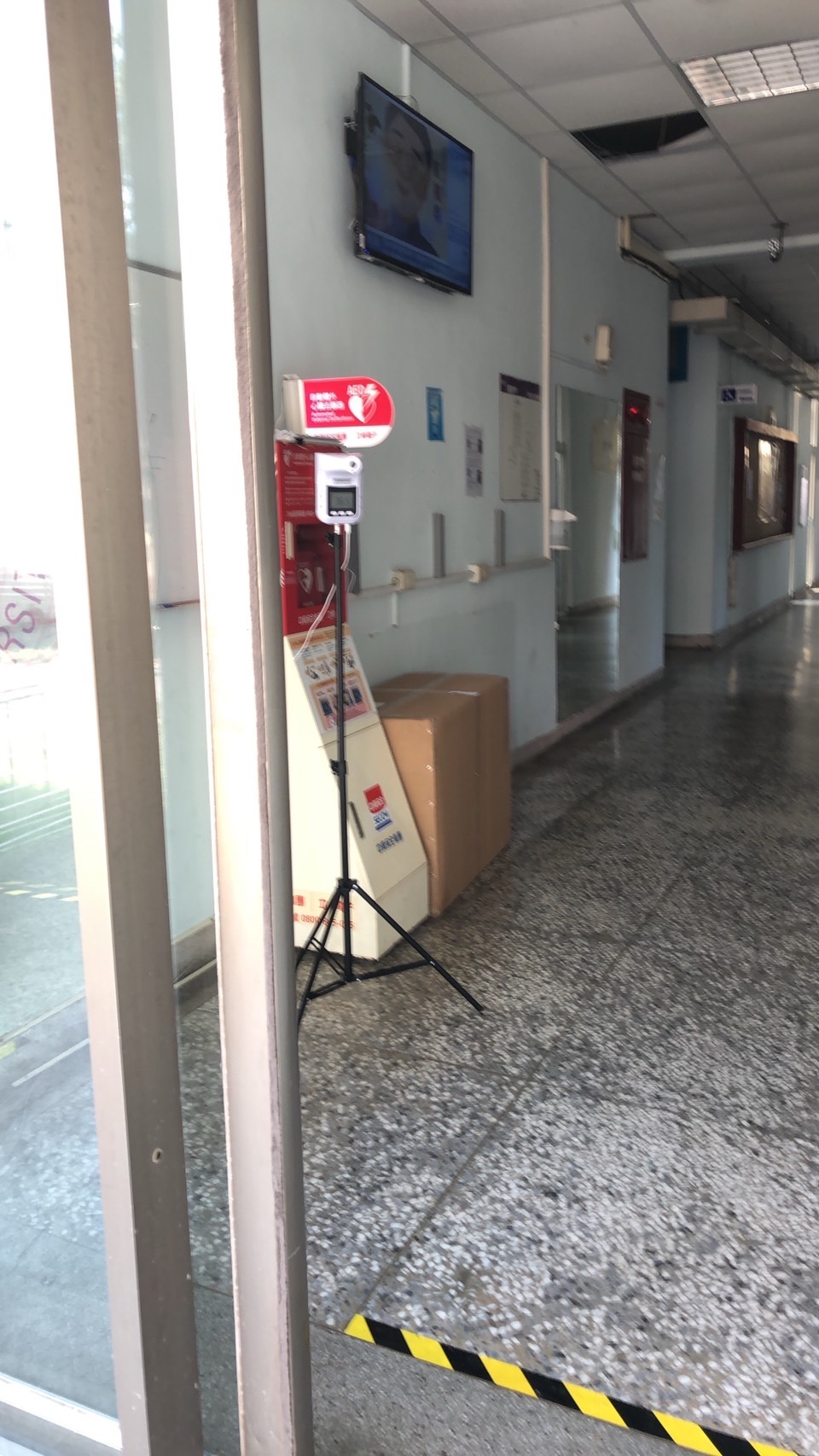 Service Center 2
(Location: Dormitory Li)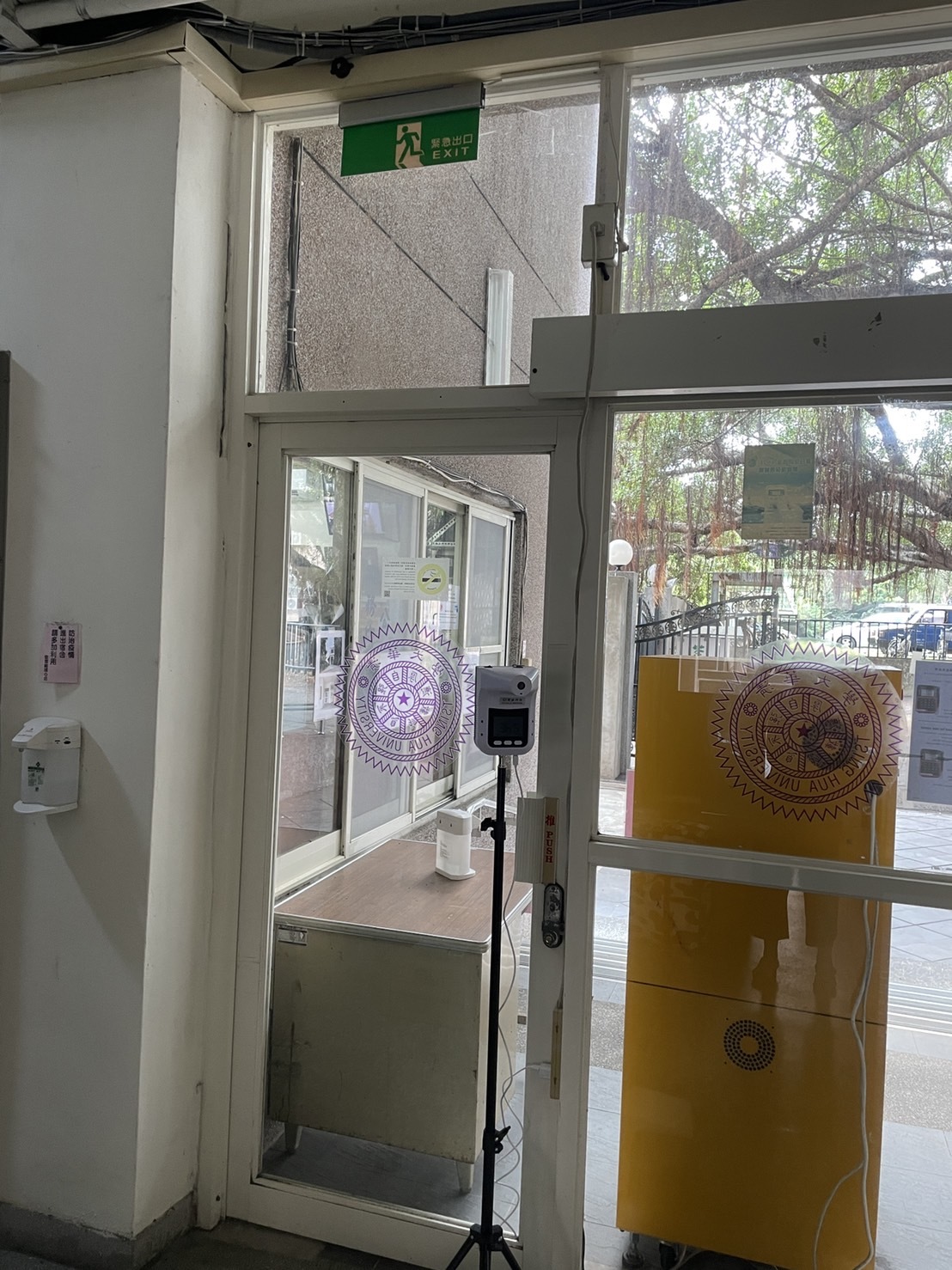 Service Center 3
(Location: Dormitory Ya)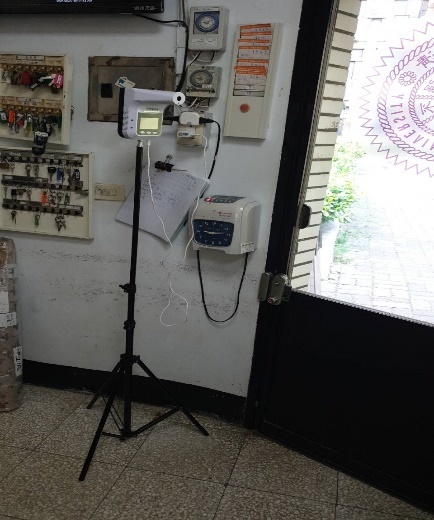 Nanda Service Center
(Location: Entrance of female dormitories)
5. Place soaps on public wash basins for cleansing.
6. Janitors should complete hygiene education training and daily self-health management should be provided
7. Post the following matters on the bulletin of each dormitory or announce on the e-bulletin:
● Put on face masks before leaving the dormitory rooms.
● Wash hands frequently.
8. Students who have fever (axillary temperature ≥37.5℃), respiratory symptoms and other symptoms should seek medical attention immediately, return home to recuperate, and report to Division of Health Service (03-574300,Monday to Friday 8:00-17:00) and Division of Student Assistance (03 -5711814, 24 hours) for follow-up care and tracking. For example, overseas students will be arranged in Anxin dormitory after medical treatment, and return to the original dormitory after recovery.